Great Products at Great Prices
Call 888-214-1847 or Submit a Contact Us Form (Top Right) for More Info
All inventory is in stock, subject to prior sale. Prices shown for each unit are as they sit and where they sit, F.O.B. current Arnold Machinery Company branch location. Please reference equipment number when submitting contact us form or calling about a certain truck. Financing is available, subject to credit approval.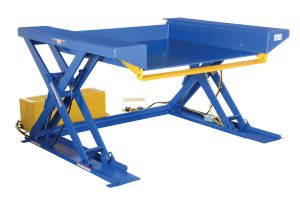 NEW 2022 Vestil Steel Ground Lift Scissor Table (Eq. #2-59416)
Price: $4,900 - Previously priced at $14,000
Description
44 in. x 70 in. scissor table, 4,000 lb. capacity, 48 in. raised height, Overall Dimensions: 67.0625"W x 78"L x 10.4375"H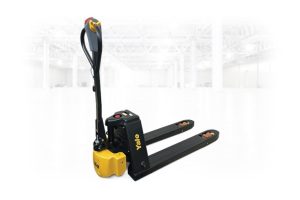 NEW 2022 MPS030UX'S – Units Available at Every Branch!
Price: $2,895
Description
Capacity: 3,300 lbs., 27" x 48" forks, 4,52" total lift, Lithium battery pack, In stock F.O.B. branch location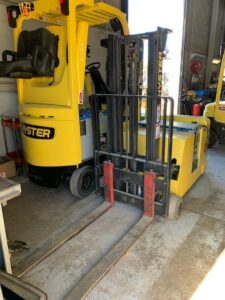 2015 Hyster W40ZC – 4,000 LB Electric Pallet Stacker (Equip. # 2-54118)
Price: $4,000 - Previously priced at $11,100
Description
Equipment #: 200054118, Serial: B454N02451N, Capacity: 4,000 Lbs., Max Lift Height: 100″, Engine Type: Electric – 24V, Approximate Hours: 590, Attachments: N/A, Fork Size: 48" Forks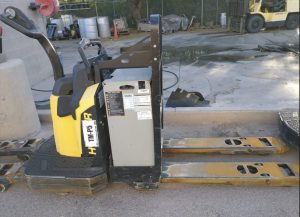 2019 Hyster B60ZHD – 6,000 LB 24 Volt (Equip. #2-61909)
Price: $2,900 - Previously priced at $10,600
Description
Equipment #: 200061909, Serial: C262N01644T, Capacity: 6,000 lbs., Max Lift Height: N/A, Engine Type: Electric – 24 Volt, Approximate Hours: 3,614, Attachments: N/A, Fork Size: Standard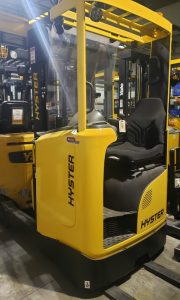 2022 Hyster R1.6NA – 3,000 LB Reach (Equip. #2-63691)
Price: $24,800
Description
Equipment #: 200063691, Serial: D435T08750W, Capacity: 1.6 tons, Max Lift, Height: 196", Engine Type: Electric – 36 V, Approximate Hours: 4, Attachments: ISS, Fork Size: Standard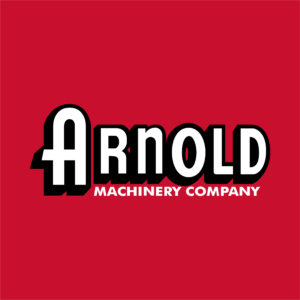 2019 Combilift CS2750 – 2,750 LB Narrow Aisle (Equip #2-62820)
Price: $13,900
Description
Equipment #: 200062820, Serial: 44217, Capacity: 2,750 lbs., Max Lift Height: 160", Engine Type: Contact for Info, Approximate Hours: Contact for Info, Attachments:, Contact for attachment info, Fork Size: Standard