Vertical Lifts
Material Lifts & Traditional Scissor Lifts
Vertical lifts allow for heavy warehouse equipment to be moved between high and low points of your warehouse. We offer two types of vertical lifts, material lifts, and traditional scissor lifts. Material lifts can be thought of as an elevator in that it takes heavy warehouse equipment and/or lift trucks from one floor to another. Scissor lifts alternatively do not travel between floors, but instead can be used to access high points of your warehouse that would not otherwise be accessible.
Read on to learn more about our material lifts and scissor lifts.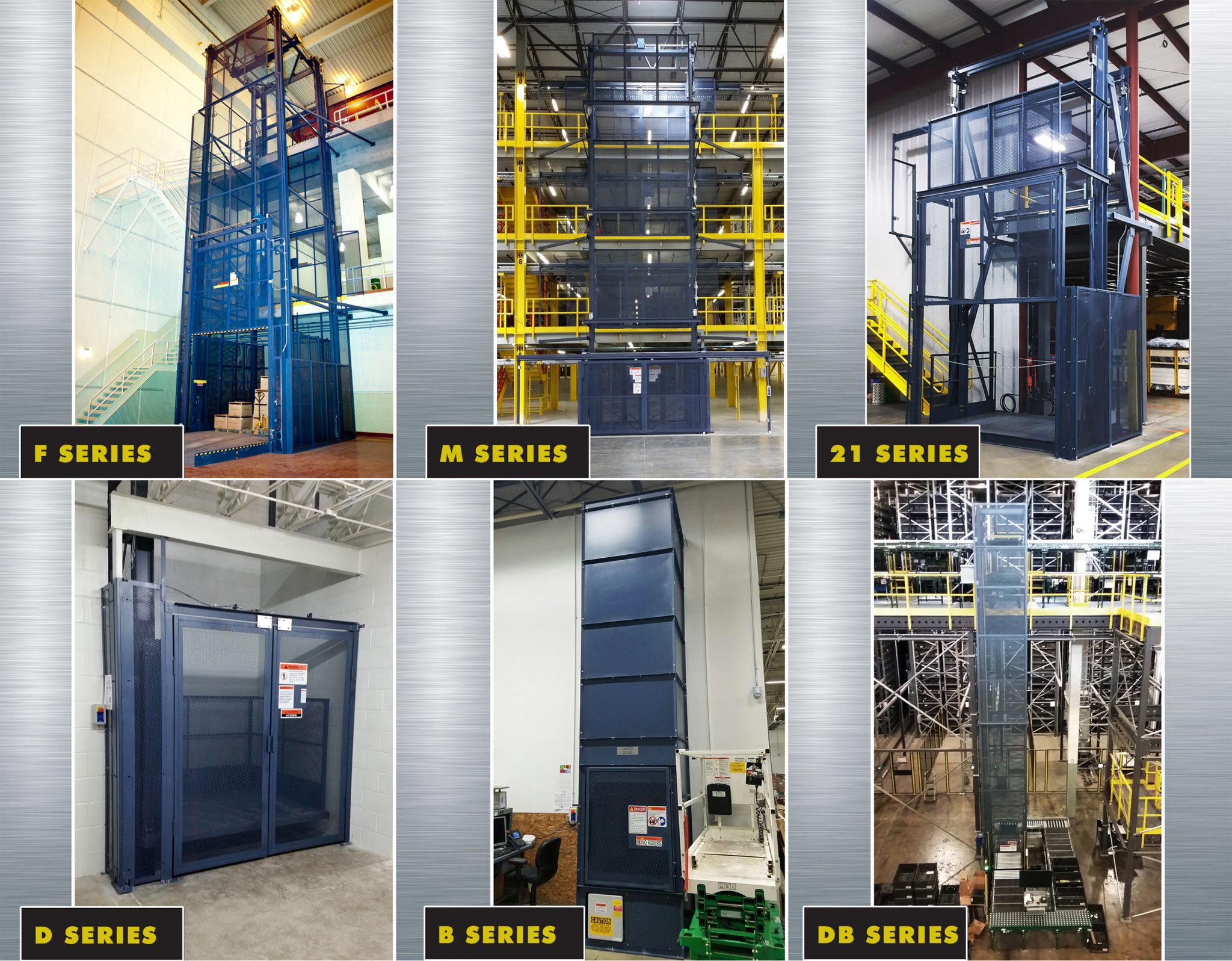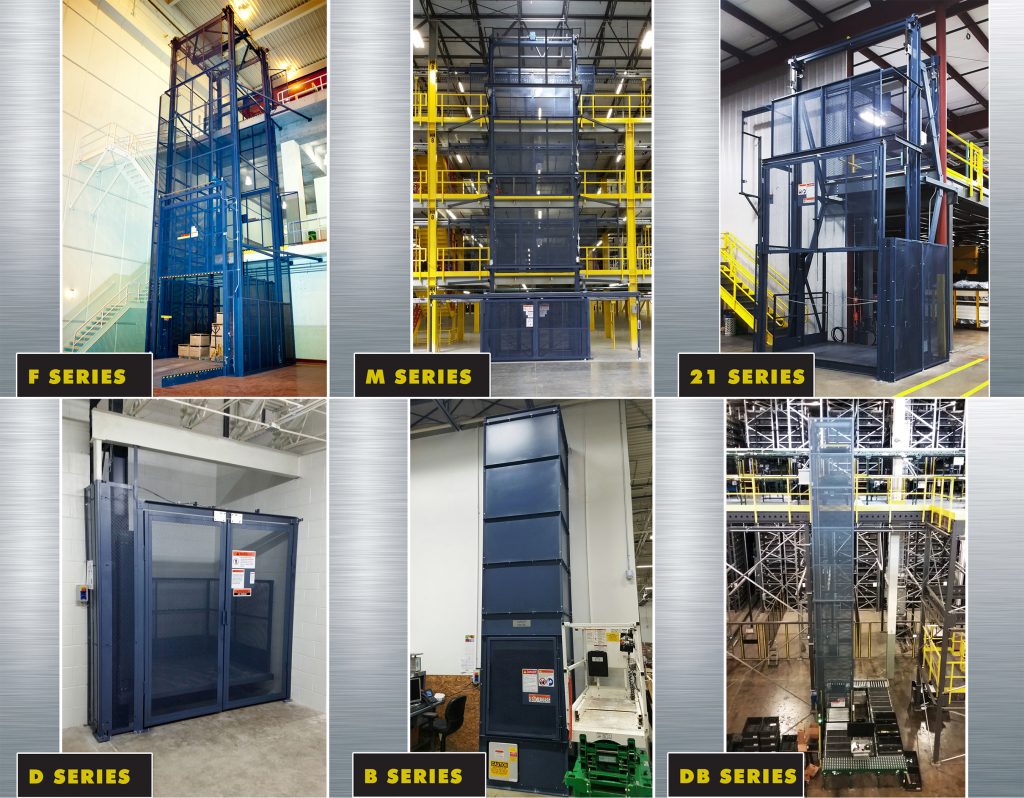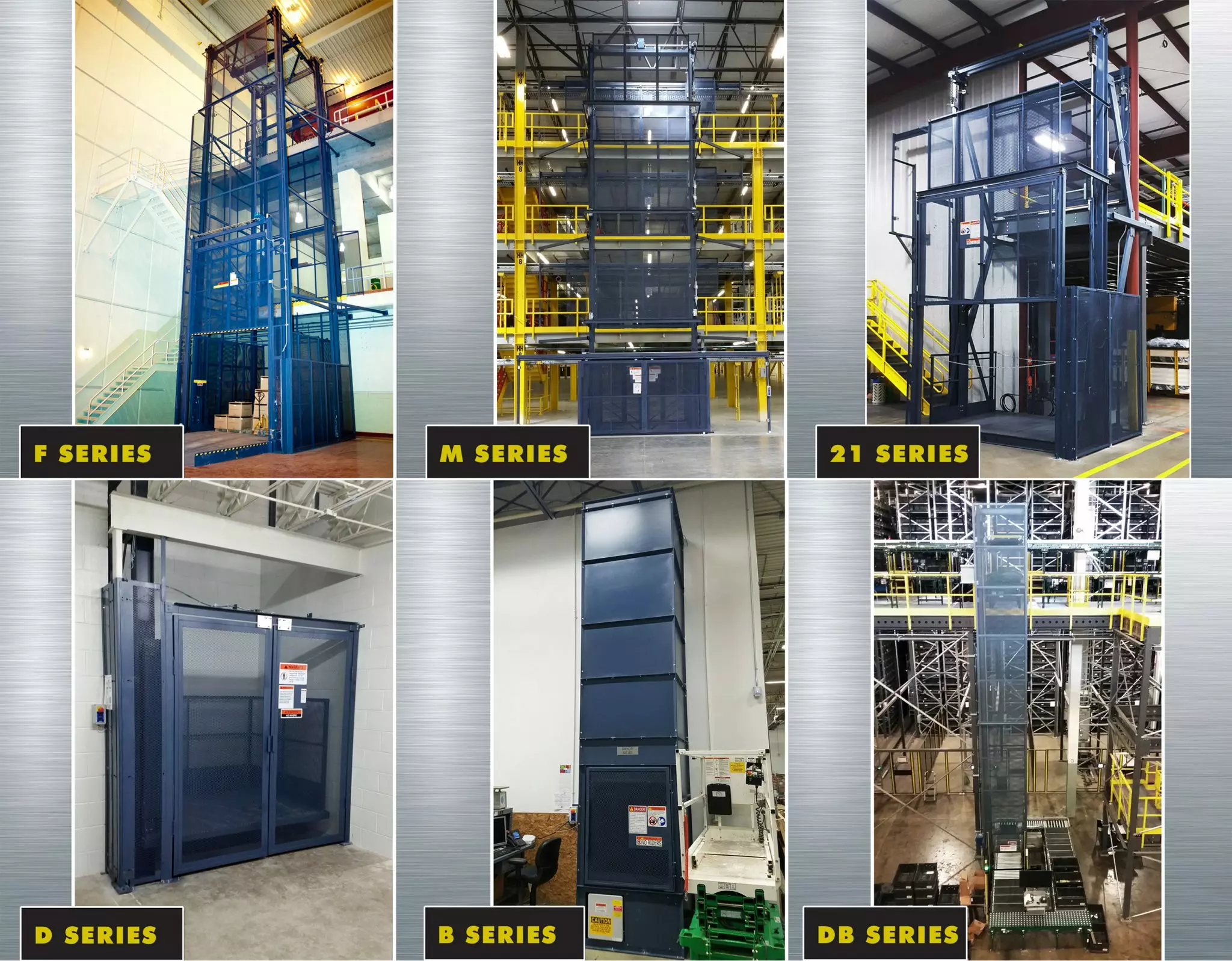 Material Lifts
Material lifts allow multiple pallets, machinery, and other heavy warehouse products to be transported from one floor to another. It can be thought of as an elevator exclusively used for your product and warehouse equipment.
Often Used For:
Multi-level conveyors
Pick stations
Transporting product to and from multiple floors
Scissor Lifts
Scissor lifts are a motorized lift capable of raising heavy pieces of equipment to reach higher areas. There are multiple variations of scissor lifts, and we sell three of these variations to be able to best fit your warehousing needs.
Table scissor lifts
Dock lifts
Scissor lift bridges


Contact Us Today
To discuss which solution is best for you and your warehouse, please fill out a contact form or call 888-214-1847 to get in touch with one of our warehousing experts.