Why Arnold Machinery
Since 1944, Arnold Machinery Company has been the premiere provider of material handling equipment in the western United States, and prioritized customer satisfaction above all else. View examples of this customer satisfaction in our new Silver Service® video below.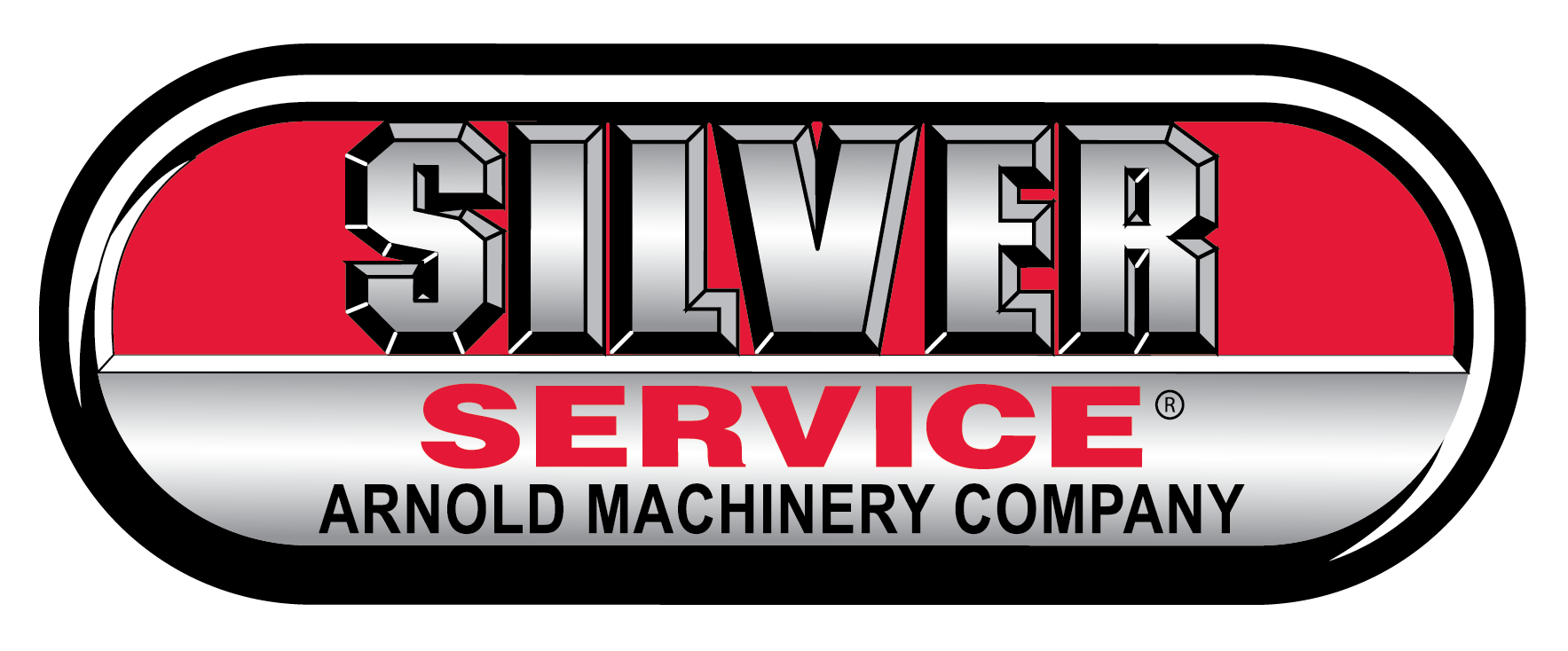 The Character Traits that Separate Us From the Rest
1

Integrity

Utter sincerity, honesty, and candor. Avoiding the appearance or act of deception, expediency, or artificiality of any kind.

2

Discipline

3

Empathy
Arnold Machinery Material Handling History
1920's
L.E. "Doc" Arnold & Floyd C. Stannard incorporate Stannard-Arnold Machinery Company representing several construction equipment lines. Later that year, Mr. Stannard resigns, company becomes Arnold Machinery Company.
1940's
The Company moves into the material handling industry in 1944. This made us the first distributor of Hyster forklifts.
1970's
In 1970, a new headquarters facility in Salt Lake City, Utah designed to accommodate machinery sales and service operations was completed. This was followed by the 1971 opening of a branch in Twin Falls, Idaho, and the 1979 dedication of a separate Material Handling Division headquarters in Salt Lake City, UT.
1980's
Al Richer became President, CEO, and Chairman of the Board in 1985. SILVER SERVICE® and CUSTOMER SATISFACTION IS OUR ONLY POLICY® were introduced at the Strategic Planning meeting in 1986 to emphasize our commitment to our customers. This established a culture prioritizing customer service, and created the foundation of Arnold Machinery Company to this day.
1990's
In 1990 a new facility was built in Boise, Idaho housing Material Handling along with Arnold's other two divisions. American Material Handling of Arizona (Hyster distributorship) was acquired in 1992, combined with Western Machinery and the total entity became Arnold Machinery in Arizona. In 1993, the Hyster distributorship in Las Vegas was acquired from Los Arcos. In 1997, a new MH branch was built in northern Las Vegas.
2000's
A new facility was built in Twin Falls, Idaho in 2001. Years later in 2006, Materials Handling Equipment Company (MHECO), the Hyster distributorship in Colorado and Wyoming was purchased. This expanded our MH territory into those states. The facility in Colorado Springs, Colorado was replaced with a new one in 2007, and a new building to house the Johnstown, Colorado location opened. In August 2009, the Material Handling Division purchased the Yale forklift business from H&E Equipment. This made Arnold Machinery the first dealer to represent both the Hyster and Yale brands.
2010's
In 2013, the Phoenix MH branch moved to a new location adjacent to the Phoenix Construction Equipment branch. In the same year, Mesa Liftruck, Inc. in Grand Junction, CO was acquired and became a branch of the division. Later, in 2018, a new branch was established in Ogden, UT, to better serve northern Utah. In 2019, Arnold Machinery Company celebrated its 90th Anniversary, and acquired Wyoming Lift Truck in Casper, Wyoming. Making it MH's 14th branch, and expanding service into Wyoming.
1920's
1940's
1970's
1980's
1990's
2000's
2010's
Join Our Team!
Are you the kind of person who values customer service? Will you treat our customers like family? If so, we may have a position for you!
Arnold Machinery also provides:
In-house forklift/warehouse training

---

Apprenticeships

---

Other applicable benefits

---
View All Positions
Silver Nugget Fall 2019
Periodic Maintenance, Importance of Rack Flue Spaces, Section 179 End-of-Year Tax Savings