AutoCAD
Optimize Your Warehouse's Layout
Taking your business goals into account, let us show you the best possible layout for your warehouse
If you are running out of room, moving to a new facility, or simply need to obtain a permit for your racking, allow us to help. With Auto CAD, we can provide you with a 2D or 3D picture of your unique optimal warehouse layout given its space. An engineer will provide you with static images of what this layout looks like.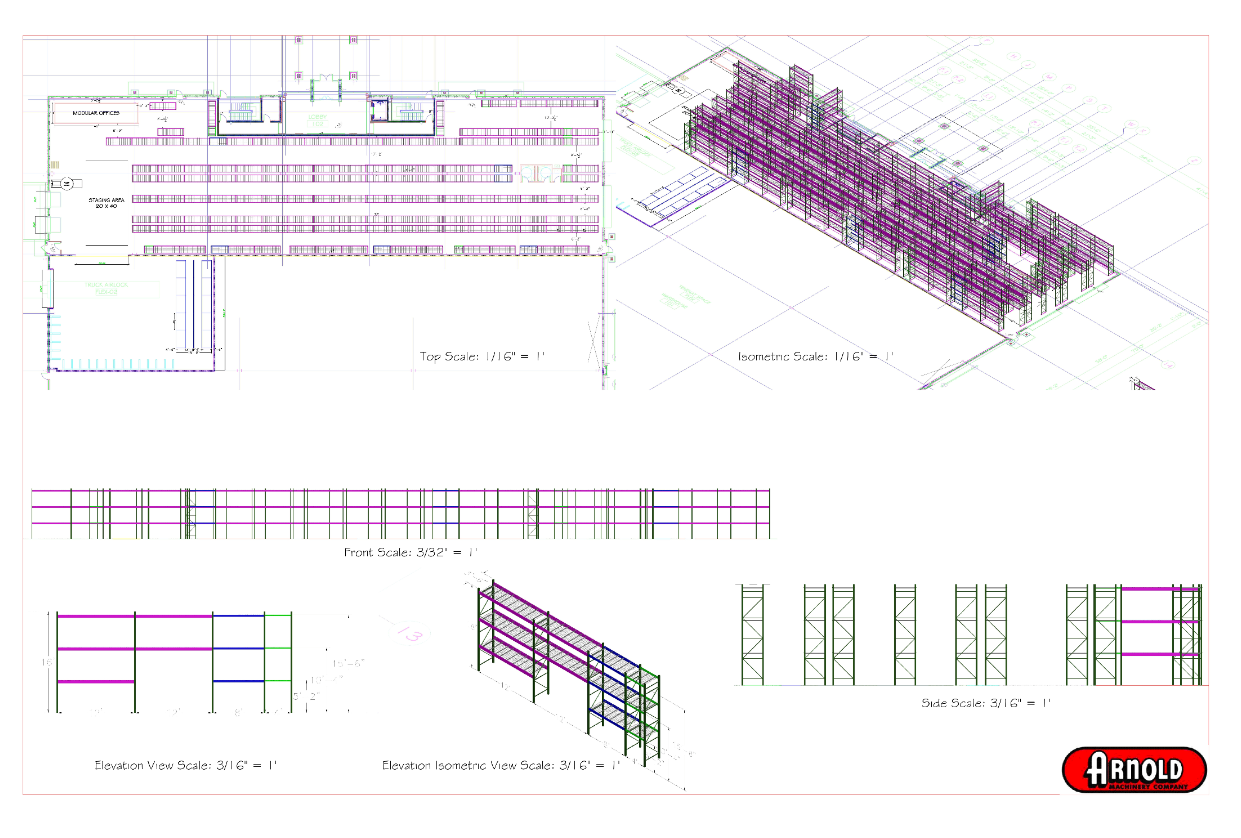 The Process
Get the current layout of the customer's building.
Provide options that would best suit the customer's needs, given the product(s), and equipment size(s) being provided.
Proceed to the ordering process based off of the customer's chosen option.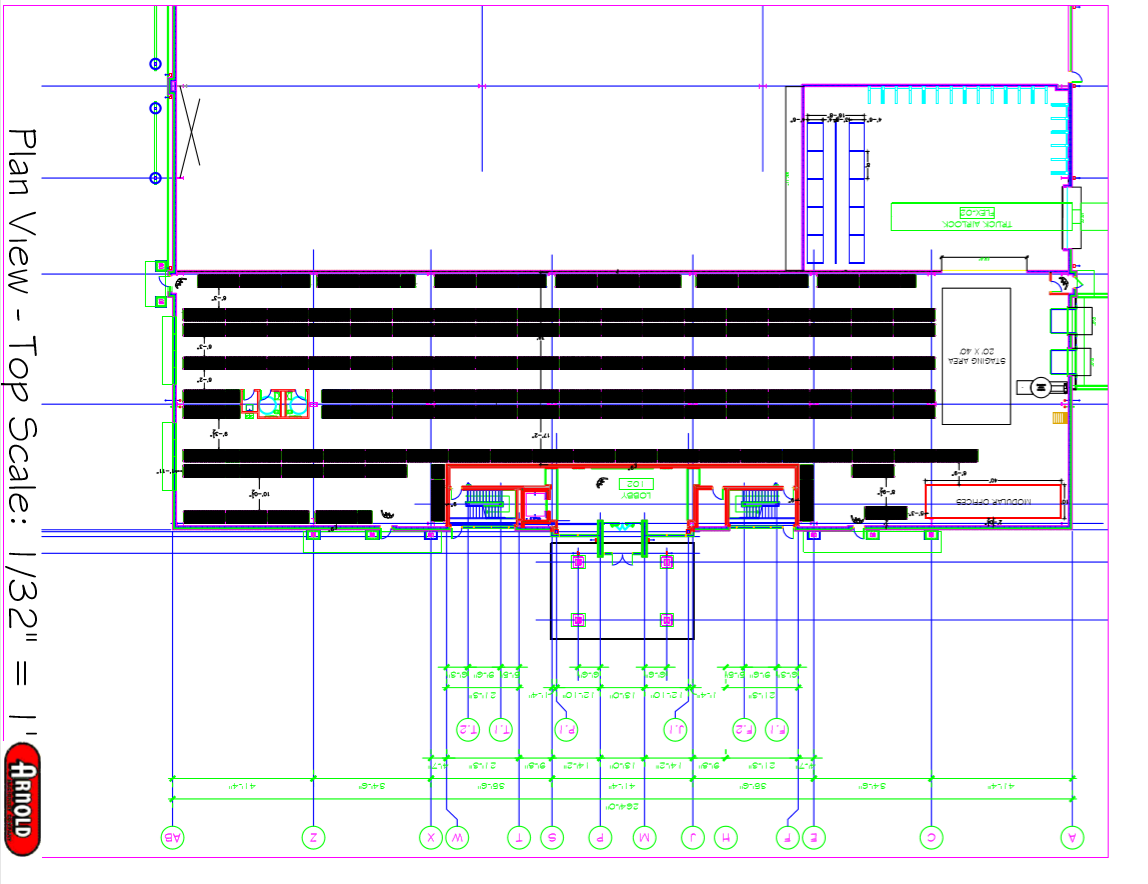 Contact Your Nearest Branch to Learn More