Silver Nugget Spring 2020
---
Silver Nugget


Forklifts and Fuel Choices in Today's World – Trending Toward Electrification
As our world continues to go green, sustainability is rapidly becoming a common-place theme.  Investment in forklift fuel choices in recent years has been increasing significantly and now many fuel choices are available for forklifts.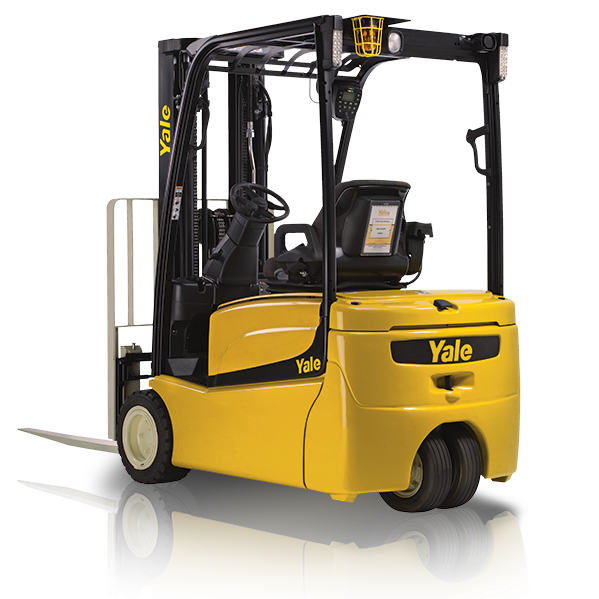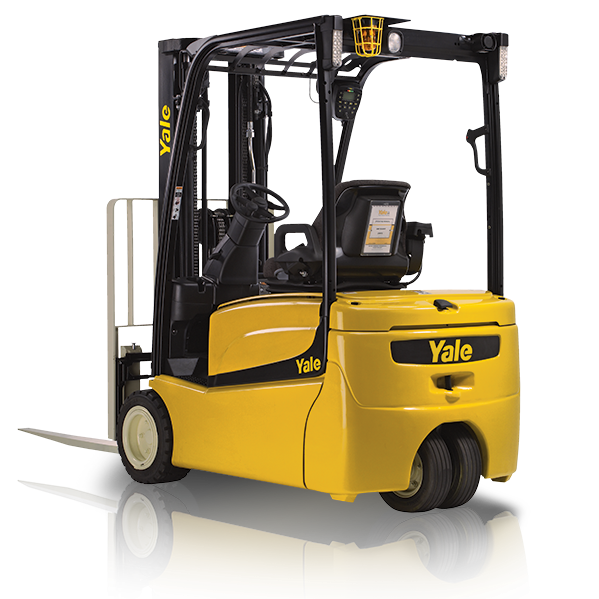 For decades, common fuel choices have been propane, diesel, electric lead-acid battery, and compressed natural gas.
During more recent years, additional fuel choices have been added including Electric Lithium and Electric Hydrogen Fuel Cell.  Advantages of Electric Lithium and Electric Hydrogen Fuel Cells include very rapid re-charge and very long life as compared to conventional electric lead-acid.  No spare batteries, no sulfuric acid, no maintenance and steady energy delivery are also are additional advantages.
Today's forklift trends are leaning heavily towards electrification, due in part to the ability to re-charge fully in 1-2 hours, increased performance, increased operator productivity, and lower cost of operation.
What fuel is best for you? The probable answer can depend on many factors such as available fuels/power in your building and the workload of your forklifts.  A power study can be very helpful and is easily accomplished in a few weeks' time.
However, if you are desiring to going green, odds are in your favor of successfully going with electrification in today's world.
Important Reminder about the new Diesel Engines
Modern technology has done an unbelievable job of cleaning up diesel exhaust emissions. The diesel emission systems require us to do some things differently than we have done in the past. A bad habit from diesel's past has to do with fuel filter changes. Many old-school diesel men would prefill their filters with either pump diesel or automatic transmission fluid to save time purging air from the fuel system. Virtually all modern diesel engine manufacturers now warn against prefilling fuel filters during routine filter changes, even though the fuel coming from the fuel suppliers meets motor fuel cleanliness specification for the common rail fuel system without additional filtration. When we prefill our filters we introduce into the system fuel which does not meet the required cleanliness specification. The clearances in a modern, high-pressure, common rail fuel system are magnitudes tighter than the engines of the past, and as a result, the components are easily damaged by what, in the past, would've been considered perfectly acceptable fuel.
The big point that the engine manufacturers want to make is that "pump fuel" isn't clean enough anymore. In order to be considered acceptable, it must pass through the manufacturer's recommended filters if we are to expect our engines to have the long life that we have become accustomed to with a diesel engine.
Dock Equipment 101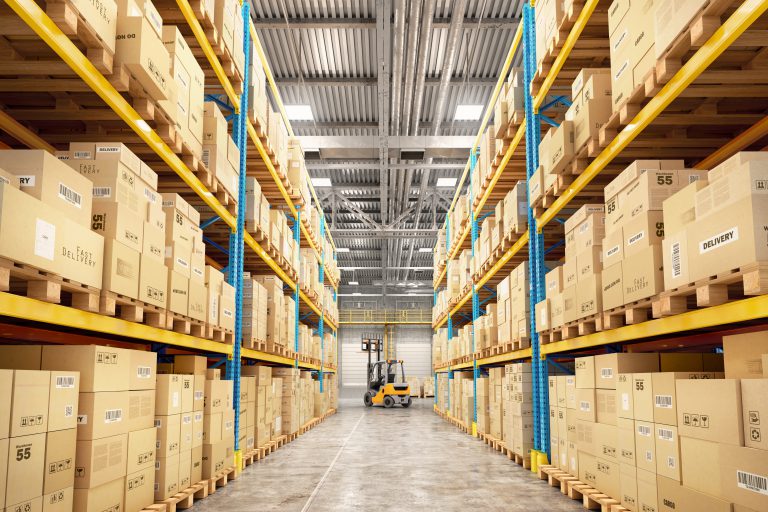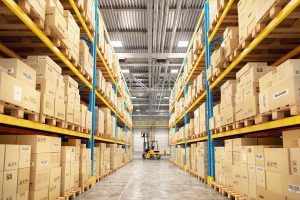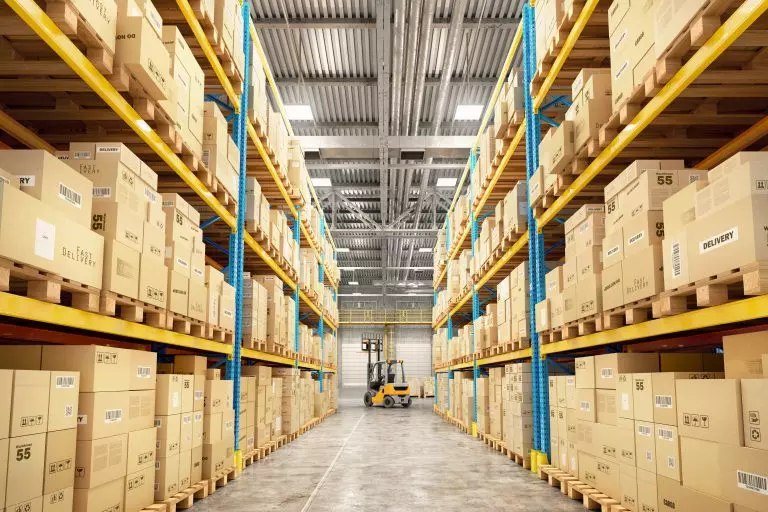 A dock leveler is a piece of equipment that is usually either mounted to the dock face or recessed into a pit at a loading dock door allowing movement of industrial vehicles between a building and a transport vehicle. Proper dock design and equipment selection have a tremendous impact on the entire supply chain and logistical efficiency of a warehouse's day-to-day operations. The power behind dock levelers is varied, and each has its benefits.  Below is a list of the three standard types of levelers:
First, mechanical dock levelers use a spring system to help pop into place, usually by pulling a chain in the base to release the latch mechanism. These are the most basic levelers and use the least amount of technology.
Second, air lift dock levelers use inflated air bags to help lift a dock into place. The air hose system is powerful and durable yet people sometimes find the bags are expensive to replace when they wear out. These levelers can be manufactured to different weight and pressure specifications.
Third, hydraulic lift levelers are very durable and use hydraulic fluid to lift a wide range of heavy-duty levelers. They are best suited for high-volume facilities and are some of the safest systems around. Hydraulic levelers are highly rated by those that use them, but not everyone wants to invest in them because of the higher price tag.
Loading dock systems are critical to the value of any industrial facility. Maintaining a clean, serviceable, and efficient warehouse saves money and makes production processes more efficient and seamless. Quality dock door systems are one of the best investments you can make to improve these types of facilities because they come so highly valued.  Along with your dock leveler, you should consider a truck restraint safety system as well.
---
---