North Las Vegas, NV
---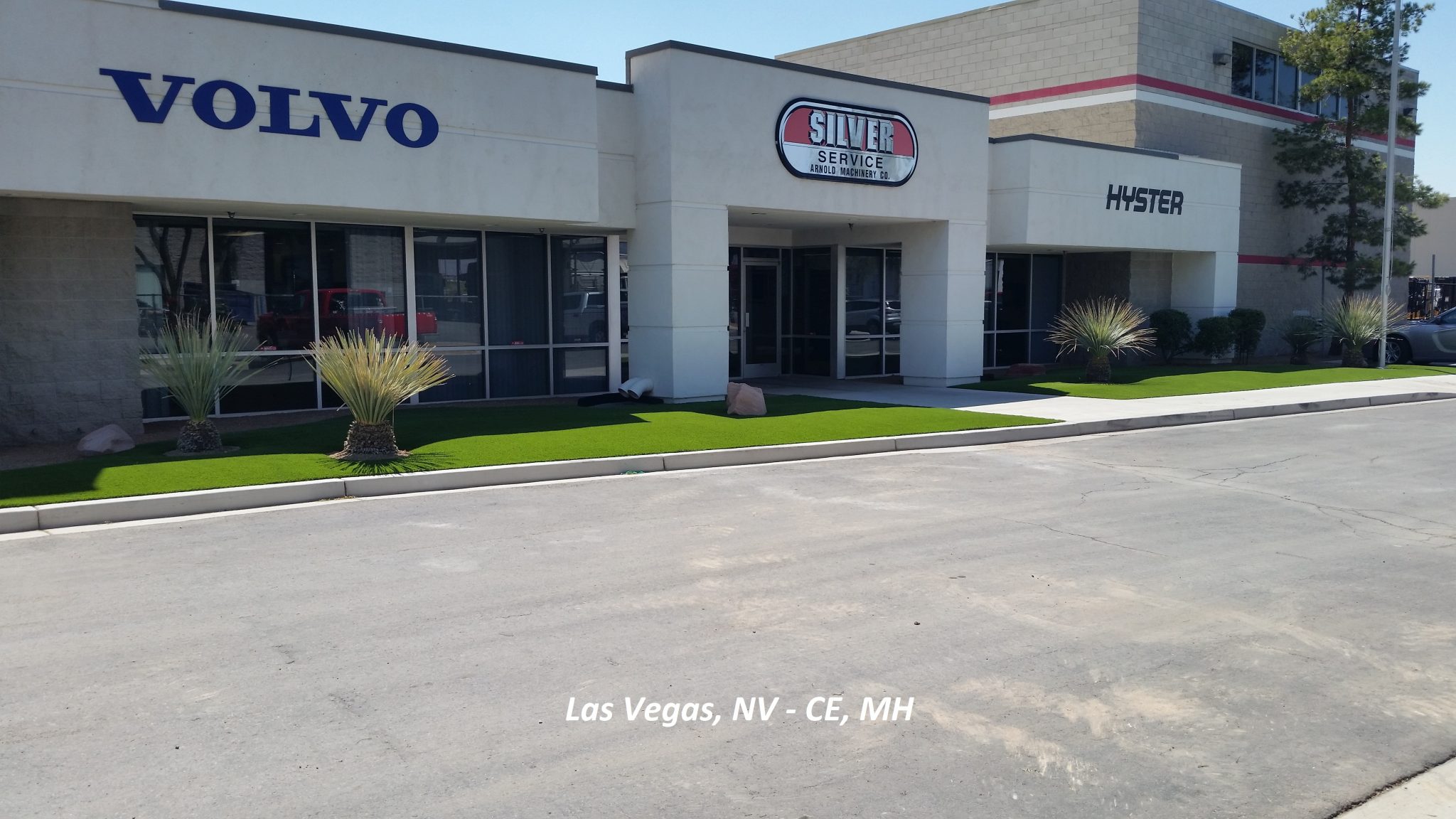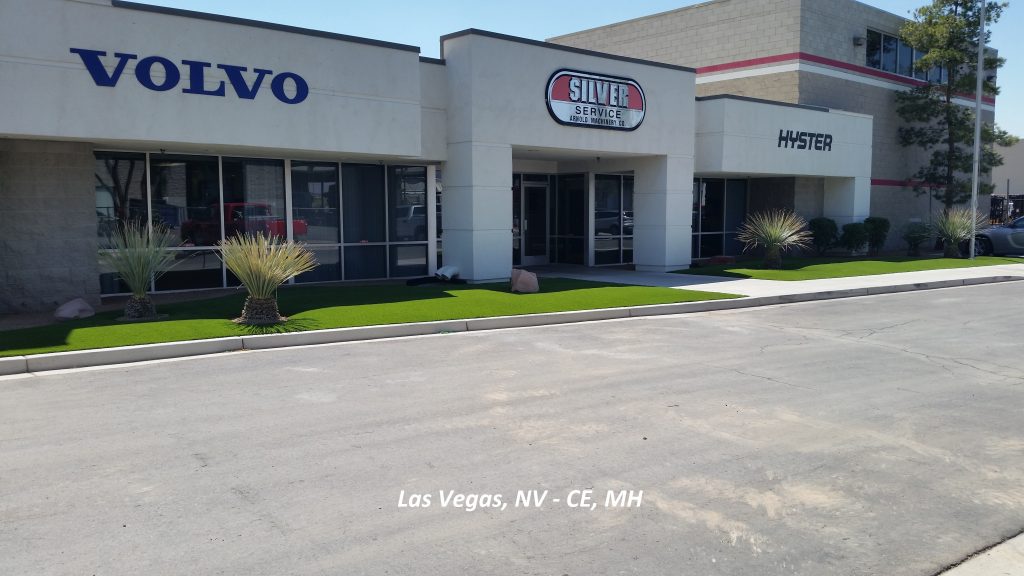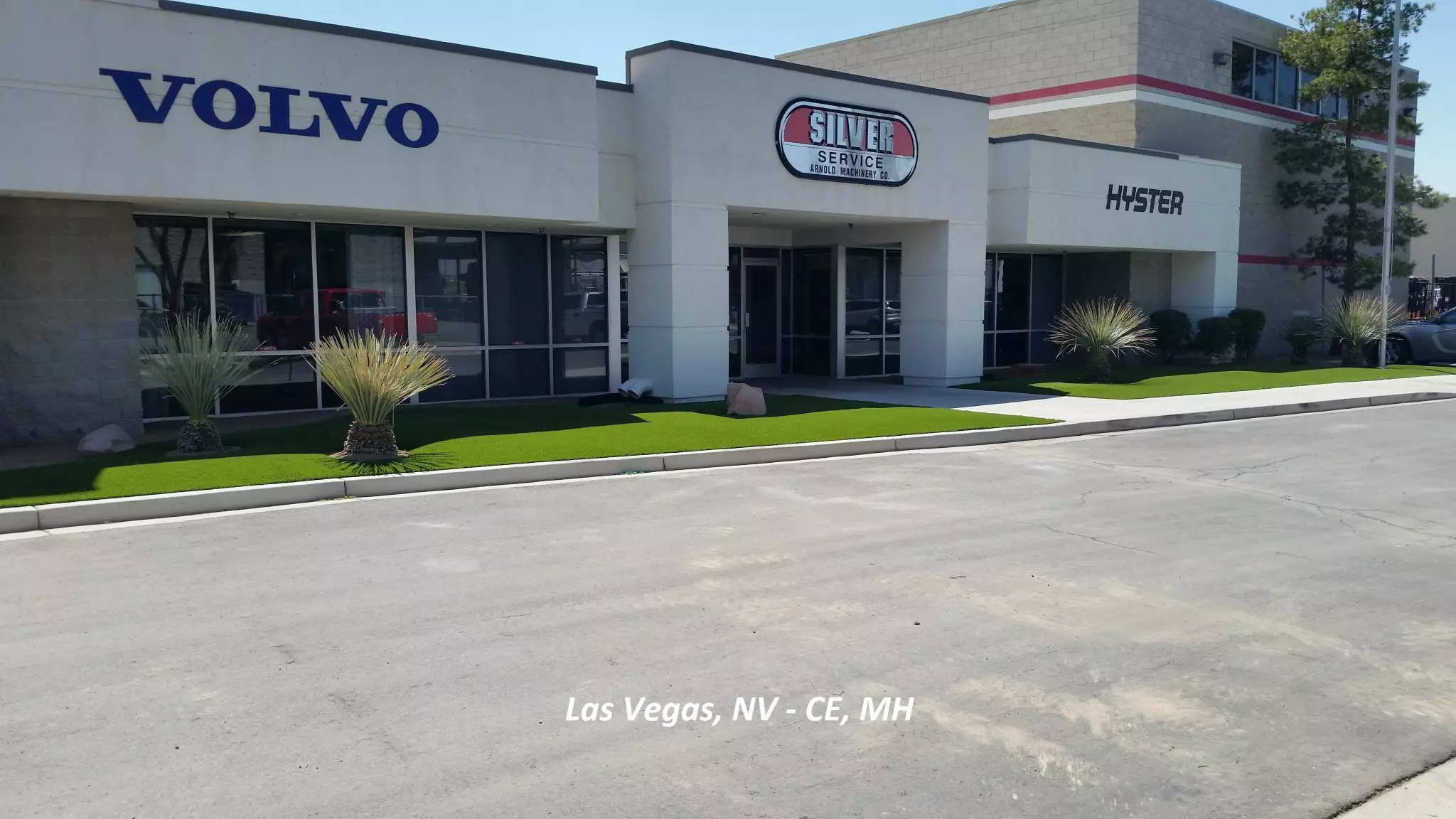 4136 Donovan Way, North Las Vegas, NV, 89030
Branch Manager: Lonny Ayers
Phone: 702-642-9000
______________________
Get Directions
Visit Our Location? Write a Google Review! 
Las Vegas, NV Material Handling Equipment and Warehouse Support
If you store or transport materials in Las Vegas, we've got everything you need to make your facility safer, more productive and more efficient. At Arnold Machinery Material Handling, we supply businesses throughout the area with quality equipment, products and services at the most competitive rates. We'll make sure you have what you need, no matter what you need to move.
Dependable Solutions From the Local Experts in Las Vegas
Get everything you require in one place and at competitive rates from your local team of experts.
New and Used Forklifts for Sale
Thinking about upgrading your fleet? We've got options suited for handling any load with options that include:
New forklifts: We are the Las Vegas area's authorized dealer for new forklifts from the leading brands and your home for lift trucks in any type, size or configuration. Our team can help you determine which forklift best meets your needs and customize it to match your preferences. Options include Navigator, Hyster®, Drexel, BALYO, Yale®, CombiLift and Bendi model lift trucks.
Used forklifts: Our used forklifts for sale in Las Vegas include name-brand equipment capable of handling just about any task. We're always adding to our used inventory, and every piece of equipment undergoes a complete inspection by our in-house technicians. You can buy with confidence, knowing your used forklift is up to date on all maintenance services.
Flexible Forklift Rentals
Renting equipment often makes sense, especially for one-off projects, supplementing an existing fleet and replacing equipment that needs repairs. If you need a rental forklift for additional power and lifting capability, give us a call. We have lift rentals in Las Vegas that are up for the job and fit within your budget.
Tell us your goals and specific requirements for a rental forklift, and our experienced team will recommend the right model. Our rental fleet includes a variety of low-hour machines from top manufacturers, including forklifts made for working inside or outside, pallet jacks and specialty equipment.
Warehouse Services and Solutions
Our Las Vegas team has multiple warehouse solutions to help you get more from your new or existing warehouse. We carry warehouse racking in multiple styles, including used racking options. Our selection includes cantilever, drive-thru, selective, push-back and pallet-flow pallet racking, along with Hänel vertical storage solutions and versatile shelving options. Our team can also take care of design and installation for a turnkey solution.
Many of our services are complimentary, including warehouse AutoCAD drawings and Customer Site Surveys. During an on-site assessment, one of our experts will examine your warehouse layout, equipment, budget and goals to identify areas for improvement and recommend solutions.
Forklift Parts and Repair Services
Forklifts are the backbone of any material handling operation, and we make sure your forklifts deliver maximum uptime with mobile service and repair. We dispatch trained technicians throughout the Las Vegas area, with on-demand support available 24/7/365. They can perform any repair or maintenance service on any brand, regardless of the product line.
Are you looking for parts? We've got a huge inventory of parts and the team to help you find what you need. Talk to our experts to get replacement components for any make or model forklift. With just a few details, we can help you determine the right parts and offer tips for installation.
Backed by Our Silver Service®
When you rely on us for your fleet and warehouse equipment and services, you get the backing of our Silver Service® Guarantee. Silver Service® means that if the customer is not happy, our job is not done! With locations across the intermountain west, including in Denver, Phoenix, Boise and Casper, we make sure you have everything you need and are satisfied with the results, taking every step possible to deliver a five-star experience.
Contact the Las Vegas, NV Branch Location
Getting in touch with our Las Vegas forklift dealer team is easy — contact us using the form below or call 702-642-9000.