Boise, ID
---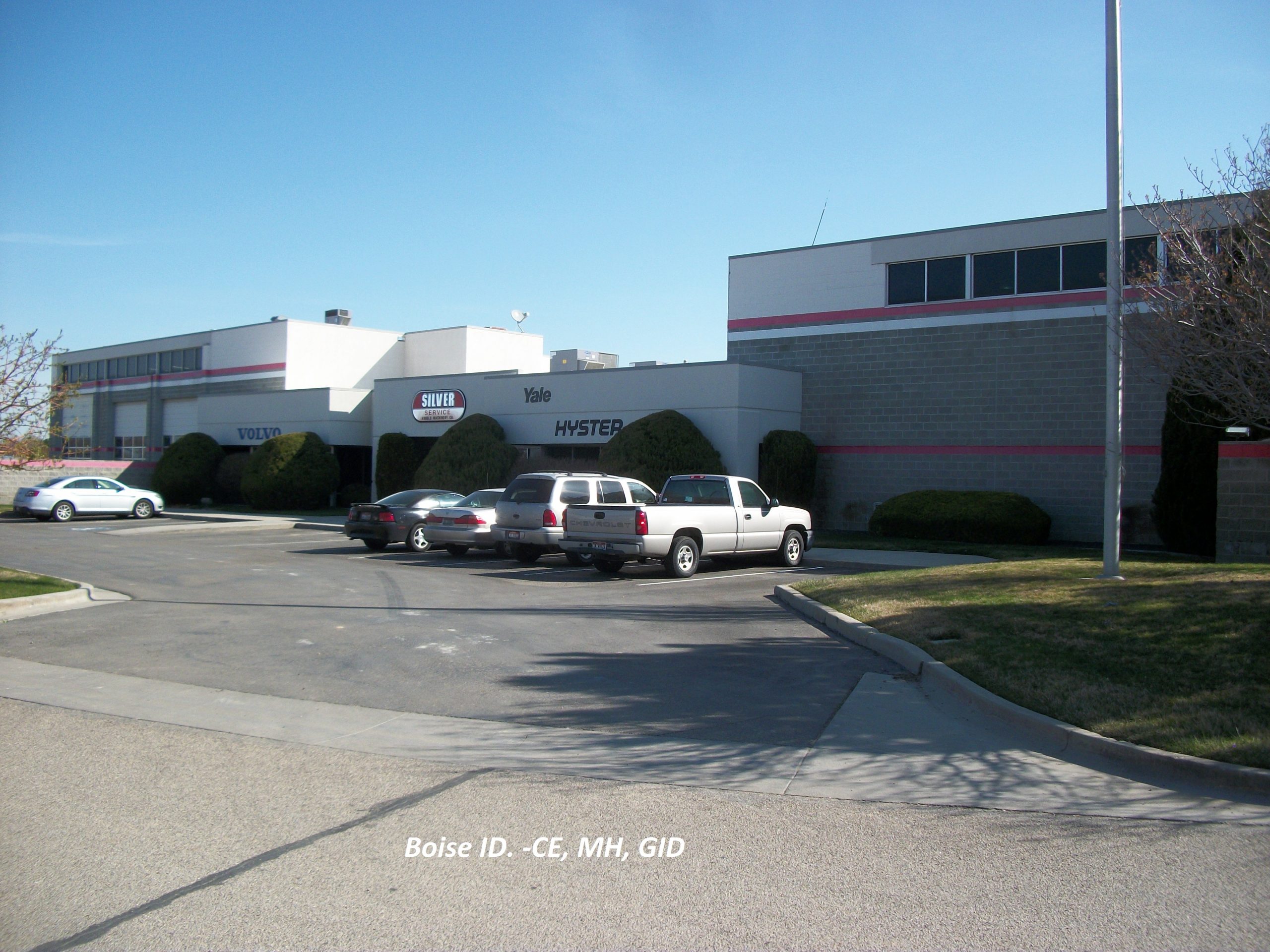 300 East Overland Road, Meridian, ID, 83642
Branch Manager: David Cronin
Phone: 208-887-6000
______________________
Get Directions
Visit Our Location? Write a Review! 
Boise, Idaho Material Handling and Warehousing Solutions
If you handle or store materials in the Boise area, Arnold Machinery Material Handling is your local headquarters for equipment sales, service and support. We specialize in providing the right solutions to streamline warehouse operations of any size and scope.
Your Local Material Handling Specialists
Our Boise, ID team will help you find the products and services you need to meet your needs and budget.
New and Used Forklifts for Sale - Hyster®, Yale® & More
We have a wide selection of material handling equipment for sale. Let us know what you need to move and where, and we'll help you find the model best suited for the load, your budget and any space constraints. Our options include:
New forklifts: We have new forklifts for sale from the industry's leading brands, including Hyster®, Yale®, CombiLift and Bendi.
Used forklifts: Our team can match you with used forklifts for sale with the right capabilities for your warehouse or job site.
Forklift Rentals in Boise, ID
If you need to access the benefits of a forklift on a short-term basis, talk to us about a rental. Our forklift rental fleet includes a complete selection of LPG, Diesel and electric equipment, including pallet jacks, indoor and outdoor forklifts, big trucks and a range of attachments that you can include for added versatility.
Each rental we offer is up to date on factory-recommended maintenance and other services, all performed by trained, in-house Arnold Machinery Company technicians. Flexible rental terms are available with options for daily, weekly, monthly and seasonal use.
Warehouse Layout Solutions
Our warehouse solutions help you transform your warehouse into a safer, more efficient and more productive facility. We carry an extensive range of products for maximizing square footage, including vertical lifts, dock equipment, vertical storage and conveyors. We also offer selective, cantilever, drive-thru, push-back and pallet-flow warehouse racking.
In addition to our advanced storage and pallet racking, we offer professional consultation and design services to take your equipment and shelving layouts to the next level. This includes performing on-site surveys and using AutoCAD tools for drawings and simulations to test and optimize designs before implementation.
Forklift Parts and Repair
We provide all the parts and services you need to get the most from your fleet and keep equipment in peak condition. If you have a machine go down or need to schedule repairs or maintenance, our technicians can come to you 24/7 with everything needed to get the job done fast.
Our Boise location carries parts for all makes and models, including lift trucks from the manufacturers we carry and virtually any other brand. We also offer innovative fleet management tools through telemetry systems that provide insight into driver behavior and equipment condition.
Why Partner With Arnold Machinery Material Handling?
At Arnold Machinery Company, we believe in building relationships. Whether you're looking to redesign your warehouse, add to your fleet or need a part to keep things moving, you can depend on our Silver Service® Guarantee. We'll always place your needs and goals first to earn your trust and help you grow.
Other Arnold Machinery Material Handling locations in Idaho include:
Contact Us Today
Want to request a quote or ask a question? We're here to help. Get in touch by filling out our contact form or call our Boise, ID location at 208-887-6000.