Johnstown, CO
---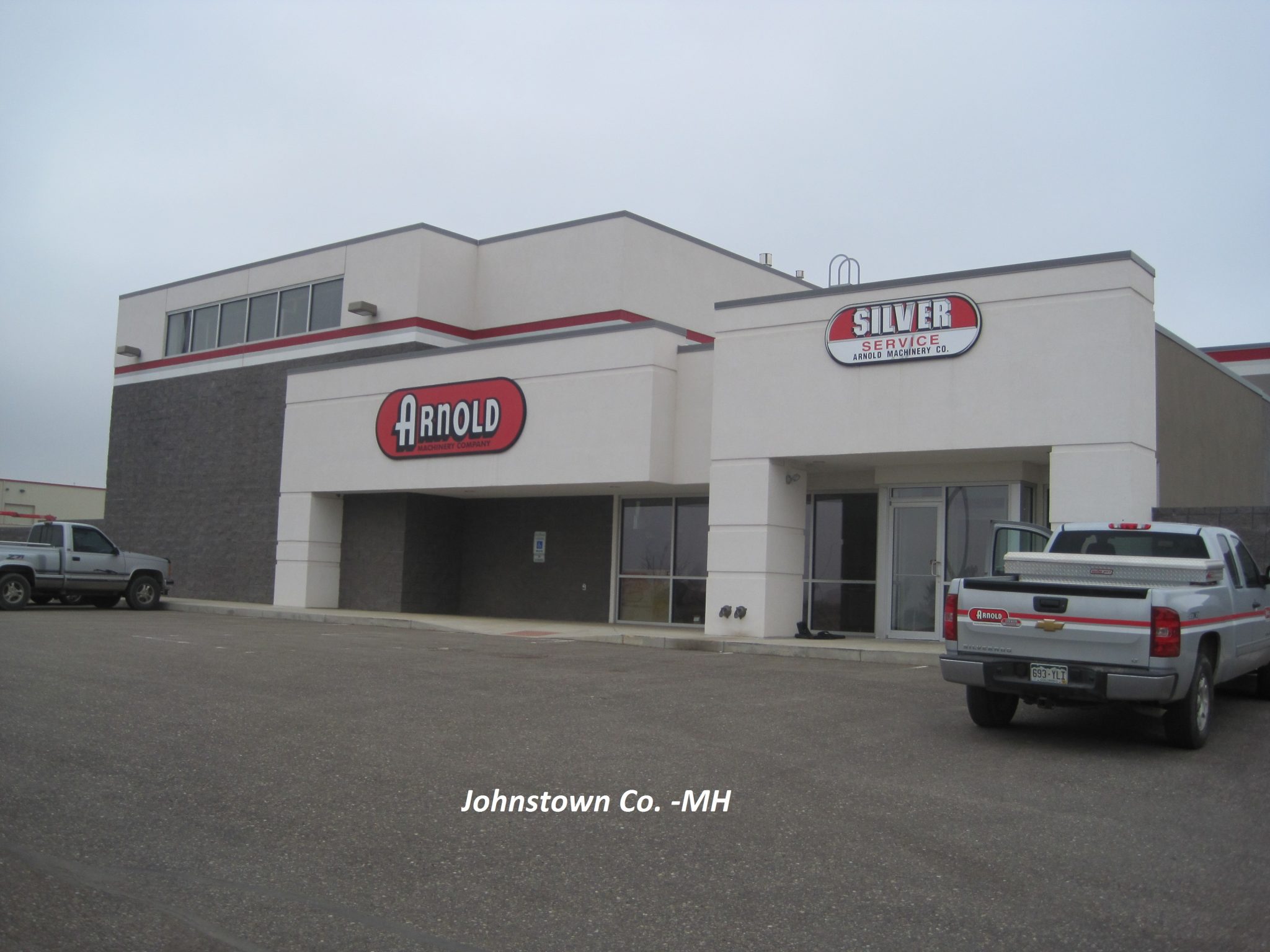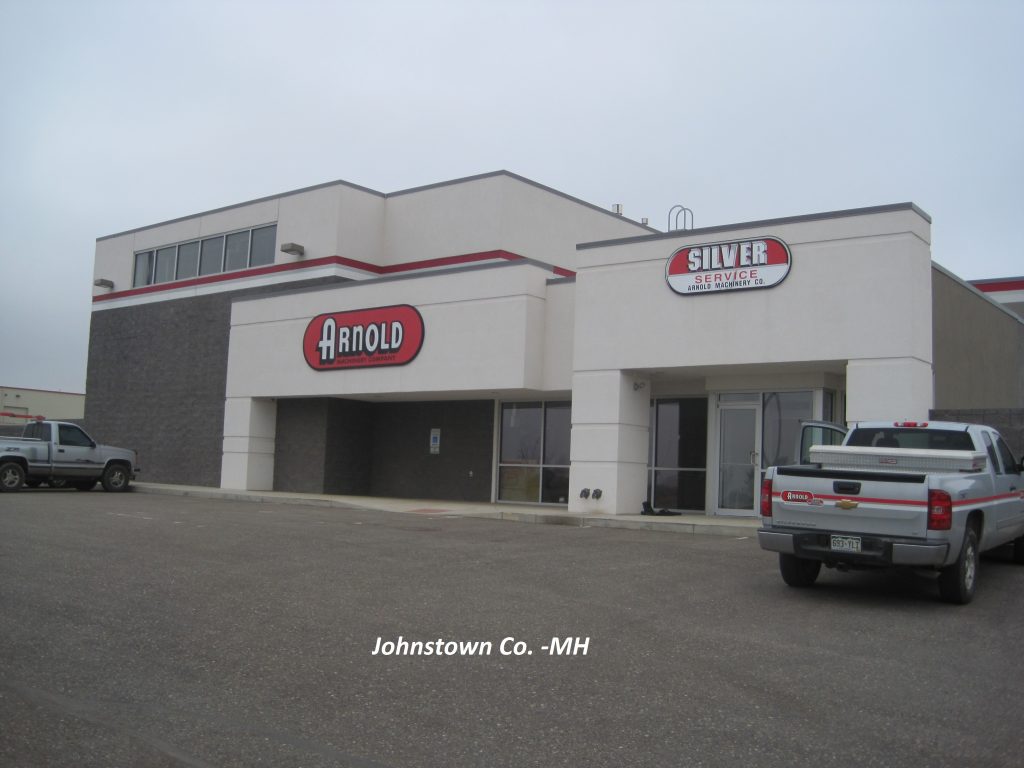 Material Handling and Warehouse Solutions in Johnstown, CO
Whether you have a small storage space or a massive warehouse, Arnold Machinery Company has the solutions you need to improve efficiency, ensure safety and keep overhead costs low. Areas we serve include Fort Collins, Greeley, Loveland and more!
Material Handling Equipment Specialists in Greeley, Fort Collins & More
We've got the equipment, services and innovative solutions you need — all in one convenient location.
New & Used Forklift Sales and Rentals in Northern Colorado
Our Johnstown branch has forklifts to meet any warehouse demands and operating budget:
New forklifts: With a new forklift for sale, you get to choose the options and features for your ideal machine. We are a dealer for all the leading brands, including:
Used forklifts: Our used forklifts for sale provide you with a reliable and cost-effective way to expand your fleet. We add used machines to our inventory all the time, and each one receives top-to-bottom service from our skilled technicians before it goes on the lot. Whether you want electric forklifts or LPG, we have a great model for you. Current options will vary based on availability.
Forklift rentals: A forklift rental is a great way to get the added lifting capability you need without having to buy. Our rental fleet includes options like LPG and diesel-powered forklifts, electric forklifts, standing and seated models and options suited for indoor/outdoor use. You can keep it for a day, a week or as long as you need.
Custom Warehouse Solutions
Our team can help you rethink your warehouse with a variety of products and services tailored to your needs:
Warehouse racking: New pallet racking can revolutionize the way you store materials. We offer multiple styles to choose from and will take care of design and installation.
Warehouse equipment: We can help you move your materials more easily with the help of conveyor systems, vertical lifts, dock equipment and more.
Customer site surveys: We'll send an expert to perform an in-person assessment of your warehouse and develop a plan to optimize your space.
AutoCAD: AutoCAD is another free service we provide for businesses of any size. We'll draw up shelving plans you can use for permitting, planning and placement.
Warehouse simulations: With a warehouse simulation, we simulate your daily operations using software tools to identify any areas where you can save time and money.
Forklift Parts and Repair Services
With over nine decades of experience, we know how much downtime can impact your operations. If you have a lift truck that needs maintenance or you require forklift repair, we'll send a technician to your location day or night, any day of the week, 365 days a year. They can fix any make or model regardless of the manufacturer.
Our Johnstown, CO branch has the forklift parts and supplies needed to perform all your maintenance services. We carry over $4 million in parts, all at competitive prices. Our experts have the skills to pair your material handling equipment with the right part number to match.
Areas We Serve in Northern Colorado and Southern Wyoming
Our Johnstown branch is the premier forklift dealer serving locations throughout Northern Colorado and Southern Wyoming, including:
Johnstown, CO
Fort Collins, CO
Fort Morgan, CO
Loveland, CO
Greeley, CO
Cheyenne, WY
Laramie, WY
And many more
Our Silver Service® Guarantee
Partnering with Arnold Machinery Material Handling provides you with the reassurance of our Silver Service® Guarantee. This means we are committed to your satisfaction with every product, part or service we provide. You can rest assured that our team will keep working until we're confident you have what you need and are pleased with your experience.
Other Arnold Machinery Material Handling locations in Colorado include:
Get in Touch With Our Johnstown Location Today
Talk to our team to learn more about how we can help improve your bottom line. You can reach our Johnstown, CO location using our contact form or by calling 877-305-5522.