Colorado Springs, CO
---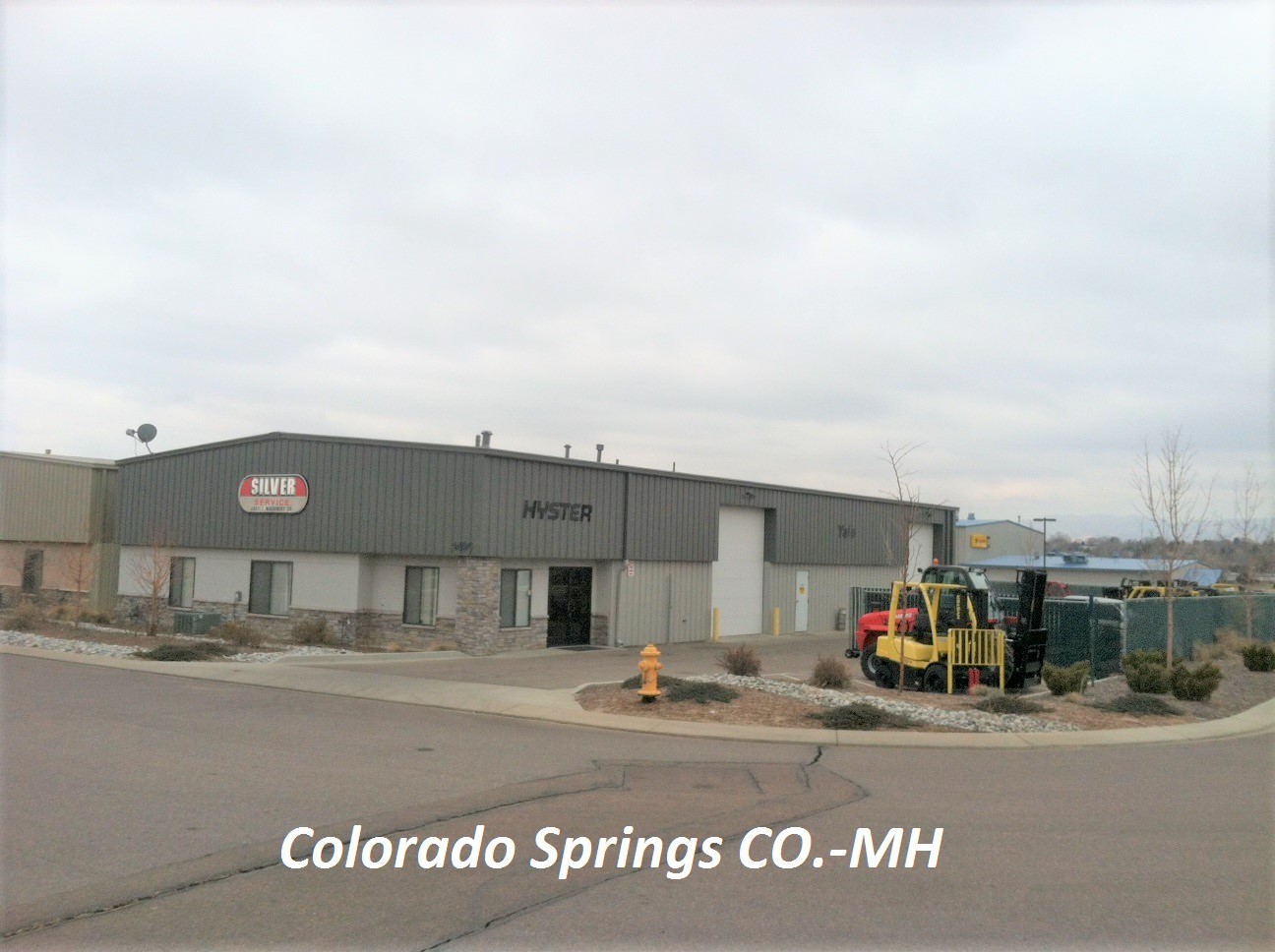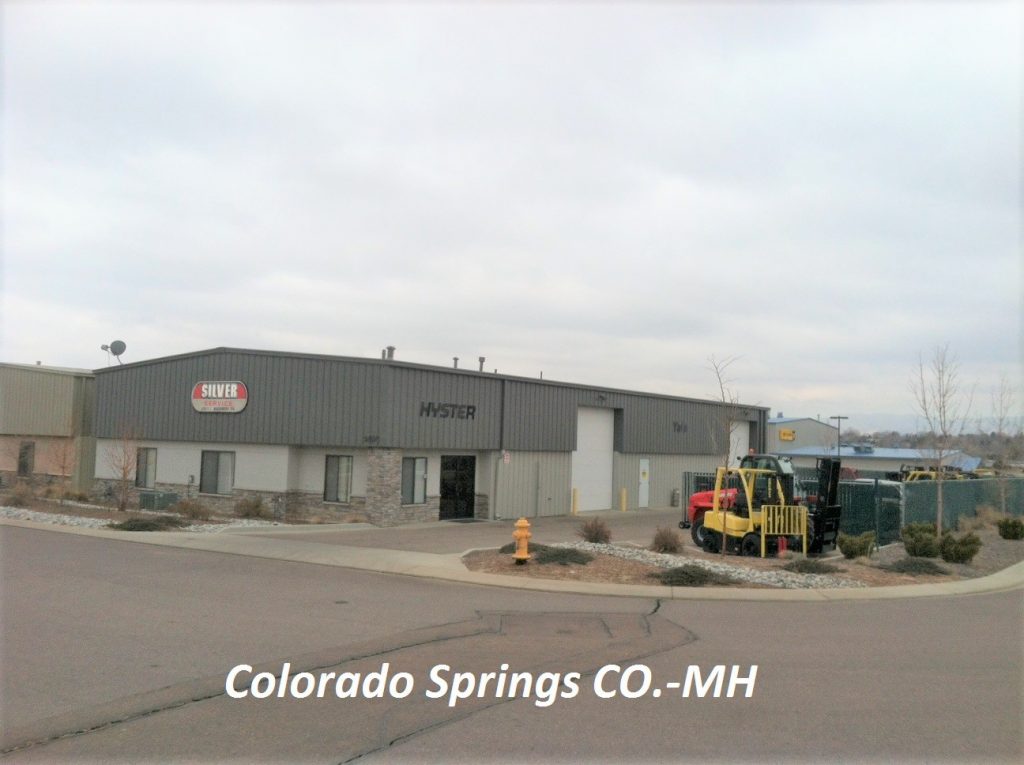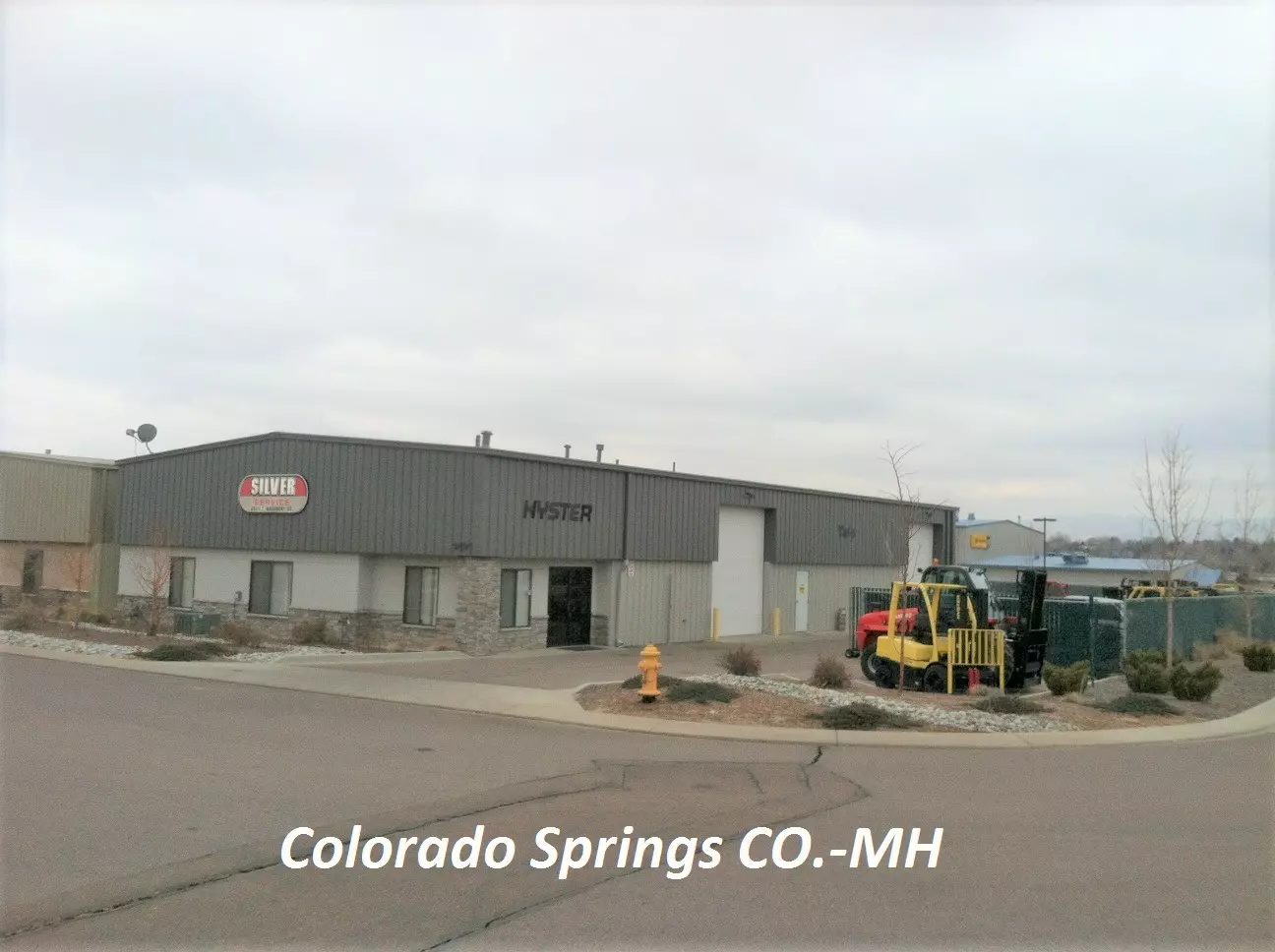 Material Handling and Warehouse Equipment in Colorado Springs, CO
At Arnold Machinery Company, our Colorado Springs branch is your local partner for equipment and services to run your warehouse operations more effectively. If you need to move it, lift it or store it, we have cost-effective solutions to help you get the job done.
Your One-Stop Shop for Material Handling Sales and Service
Our Colorado Springs location is fully equipped and staffed by experienced professionals who can set you up with everything you need to improve your bottom line.
New, Used and Rental Forklifts & Material Handling Equipment
If you're looking for material handling equipment designed to make your warehouse more productive and efficient, we can help. At Arnold Machinery Material Handling, we have over 90 years of experience connecting businesses with the right tools for the job. Our team will work with you to find the best match for your needs and budget through multiple options:
New forklifts: We carry a wide range of new forklifts for sale that offer a variety of features and capabilities. Arnold Machinery Company is your authorized dealer for all the top names, including CombiLift, Load Lifter, Hyster®, Yale® and BALYO.
Used forklifts: Our inventory includes various used forklifts that are inspected and maintained by our technicians. Expand your capabilities with a budget-friendly forklift option — we'll help you find the one that works best for your warehouse.
Forklifts for rent: A rental is an affordable and convenient way to enjoy the benefits of having an extra forklift. Our Colorado Springs location has many high-quality forklift rentals to choose from, including indoor/outdoor lift trucks, standing/seated models and heavy-duty material handling equipment.
Comprehensive Warehouse Solutions
We provide innovative warehouse solutions and services to improve how you store materials and move them around. Our solutions include selling and installing:
Conveyors
Vertical lifts
Mezzanines
Pallet racking
Dock equipment
Warehouse shelving
Hänel Vertical Storage
We'll help you determine which options deliver the best return on your investment, then provide a turnkey system that is ready for use. We also offer a complimentary customer site survey and AutoCAD drawing services, as well as other advanced design tools like warehouse simulations where we can fine-tune your layout for optimal efficiency.
Forklift Service and Repairs
If you own a forklift, trust our professional repairs and services to ensure your equipment serves your needs and maintains a long lifespan. We are the local material handling experts, and our technicians have the training, skills and expertise to make any repair on any model forklift from any manufacturer. Plus, we're available 24/7/365.
Prefer to do things yourself? Visit our Colorado Springs location for all the forklift parts you need to make repairs, perform maintenance or install an upgrade. We have over $4 million in available parts, and our team has the tools and knowledge to help you find exactly what you need.
Your Satisfaction Is Guaranteed
At Arnold Machinery Material Handling, our equipment and services come backed by our Silver Service® Guarantee. Silver Service® means our team keeps working until you are completely satisfied. We do everything in our power to make sure you have the best possible experience.
Other Arnold Machinery Material Handling locations in Colorado include:
Contact Our Colorado Springs, CO Location
Contact our Colorado Springs branch to learn more about how we can help you get more done. You can get in touch by calling 719-528-8672 or filling out the form below.