Phoenix, AZ
---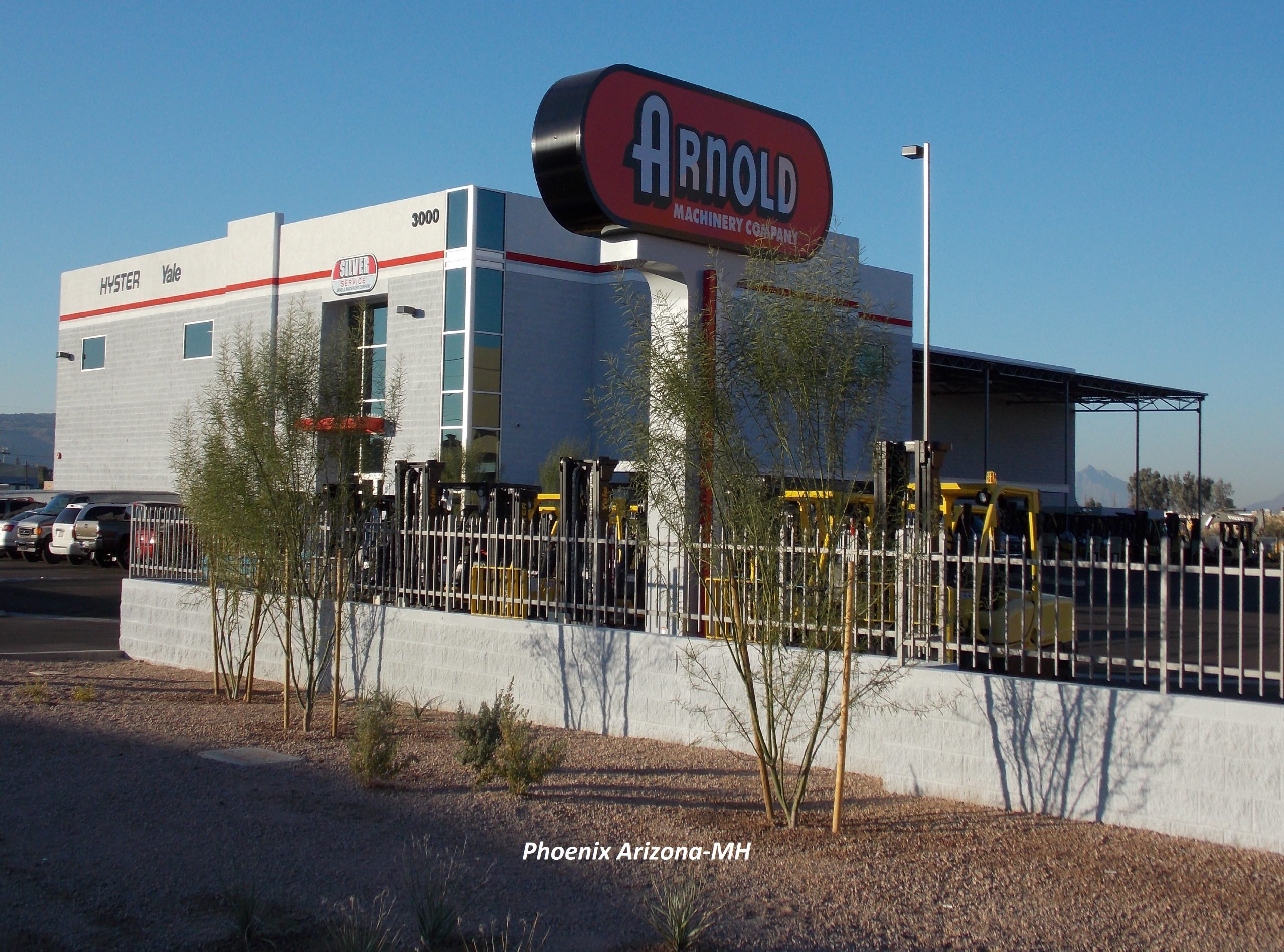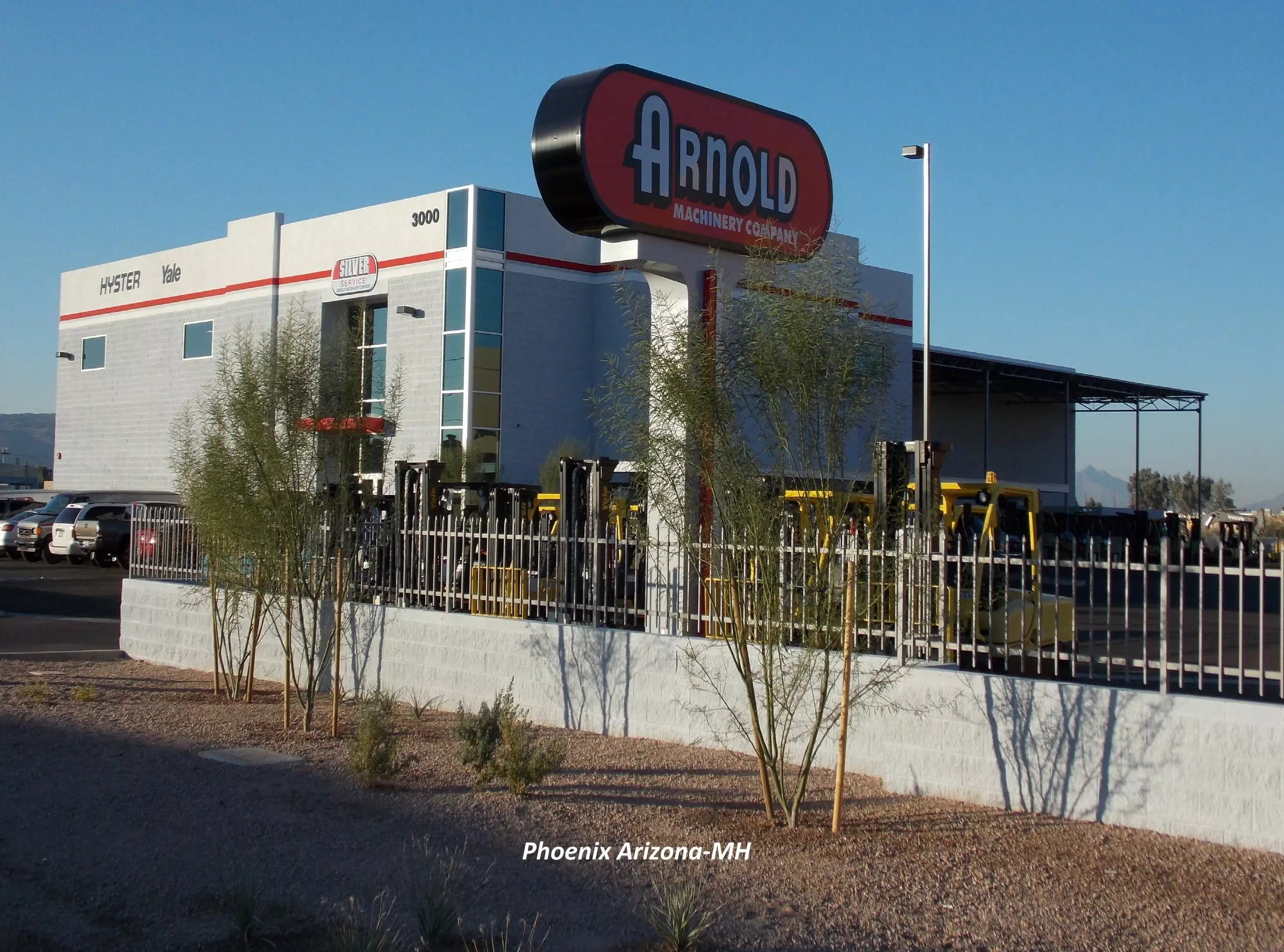 Phoenix Airport Location
3000 South 44th Street, Phoenix, AZ, 85040
Branch Manager: Trever Braniff
Phone: 602-237-3755
______________________
Get Directions
Visit Our Location? Write a Review!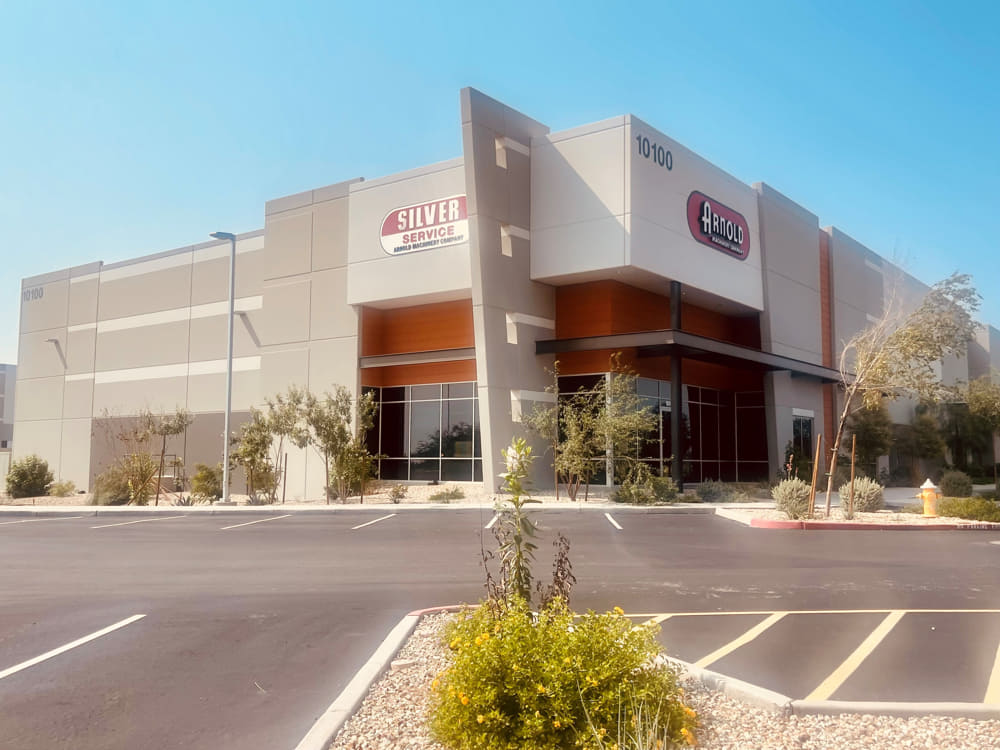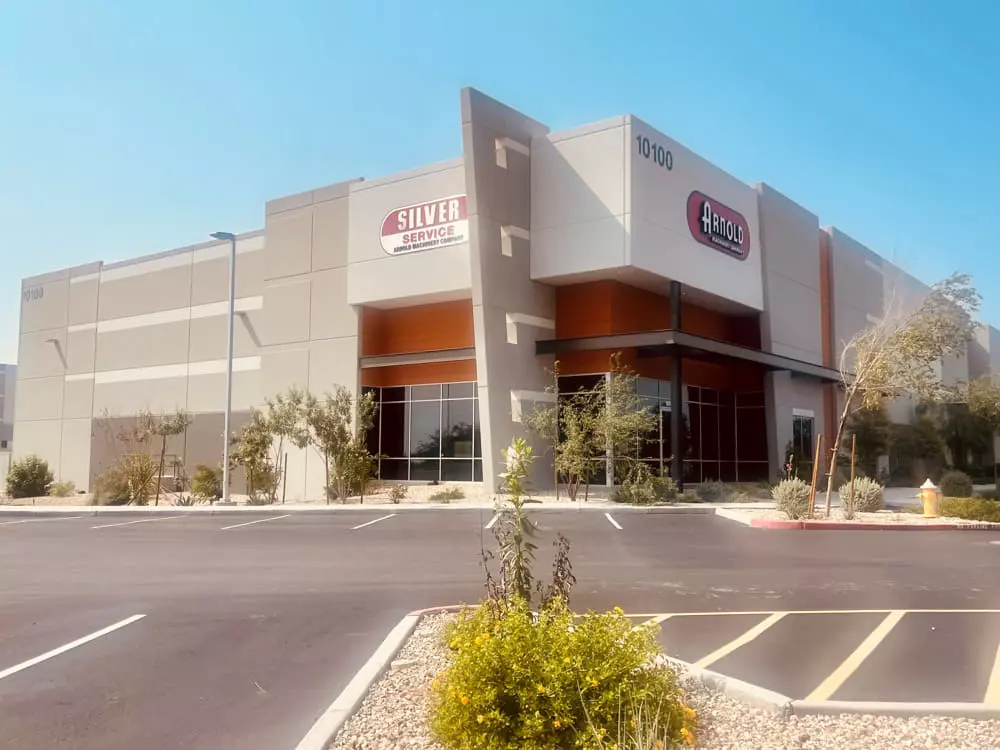 Phoenix West Location & Experience Center
10100 W Montebello Ave, Phoenix, AZ, 85307
Branch Manager: Don Drushel
Phone: 623-323-7550
______________________
Get Directions
Visit Our Location? Write a Review!
Warehouse and Material Handling Equipment in Phoenix, AZ
At Arnold Machinery Company, we have over 90 years of experience delivering innovative material handling solutions to a variety of businesses. We are the region's top supplier for new, used and rental material handling equipment, parts, services and warehouse solutions designed to improve your bottom line.
Arnold Machinery Company is happy to announce that we now have two locations serving the city of Phoenix. The Phoenix West location is on 10100 W Montebello Ave., and the Phoenix Airport location is 3000 S. 44th St. The Phoenix West will also feature the new Arnold Machinery Experience Center, showcasing the latest and greatest material handling equipment.
Your Material Handling Equipment Specialists
Whether you have a storage room, warehouse facility or an outdoor lot, we are your headquarters for equipment, service and support.
New and Used Forklifts in Phoenix, AZ
We're your local dealer for new forklifts for sale in any size from the brands you know and trust, like  Hyster®, Yale, CombiLift, Load Lifter, and Navigator. Our inventory includes an extensive range of options, including LPG, diesel and electric forklifts, plus options capable of navigating narrow spaces, traversing rough terrain and lifting loads over 10 tons.
We also carry a variety of used forklifts for sale with an inventory that changes all the time. Buying used offers excellent value, and we have options suited for any warehouse operation. Each piece of equipment receives a maintenance checkup before it is added to our inventory for your peace of mind.
Forklift Rentals
Whether you're planning for an upcoming project or had a forklift go down for repairs, we have you covered with a flexible rental. We have many models of forklifts for rent to meet your needs, including indoor and outdoor forklifts, narrow-aisle options, heavy-duty haulers and various attachments.
Our rental forklifts are kept in excellent condition by our experienced technicians. If you have any issues with your rental or need to make a change, we'll make sure you have what you need, whether it's an emergency repair, replacement, maintenance service or an upgrade.
Warehouse Solutions
If you have an existing warehouse or are moving into a new one, turn to Arnold Machinery Company. Our Phoenix, AZ location provides tailored warehouse solutions to get the most from your space, including:
Warehouse racking and shelving: We sell and install different pallet racking and warehouse shelving solutions. Plus, you can take advantage of our design services to create a safe, efficient layout.
Handling equipment: Our catalog of warehouse solutions includes equipment to move materials more efficiently, like lifts, conveyors, mezzanine solutions and dock equipment.
AutoCAD drawings: Are you planning new shelving or need a permit? We can provide free AutoCAD drawings of your ideal layout with your facility dimensions.
Customer Site Surveys: During a complimentary Customer Site Survey, we look at how you move and store your materials, then show you the potential areas for improvement and how we can help.
Warehouse simulations: Our warehouse simulation services pinpoint specific ways you can improve your day-to-day operations and enhance productivity.
Forklift Parts and Repairs
If you have a forklift or pallet jack that needs service or repair, the team at our Phoenix location has everything you need under one roof. We provide mobile forklift repair services 24 hours a day, seven days a week to businesses across the area. Our technicians can work on any make or model and perform any level repair.
We are home to the area's largest inventory of new and used forklift parts in Phoenix, Arizona. Our team has what it takes to help you find the right part for your forklift, regardless of the brand. All our parts are backed by the Arnold Machinery Company Silver Service® Guarantee.
Our Silver Service® Guarantee
The Silver Service® Guarantee means that we will provide you with superior service and value-driven solutions every time you work with us. After all, Customer Satisfaction is Our Only Policy®. Our sales, parts, service and design teams will always put your needs first.
Other Arnold Machinery Material Handling locations in Arizona include:
Contact Our Branches in Phoenix, AZ
Arnold Machinery has a legacy of over 70 years of exceptional customer service in the Western United States. We want to partner with you to find your machinery or warehouse solution today.
Please feel free to stop by one of our two locations in Phoenix. Our Phoenix West location is at 10100 W. Montebello Ave. The Phoenix Airport location with the Arnold Machinery Experience Center is on 3000 S. 44th St., conveniently located right off the Hohokam Expressway
Want to speak with someone on our team now? Get in touch with your local experts using our contact form or call 602-237-3755 today.