Ogden, UT
---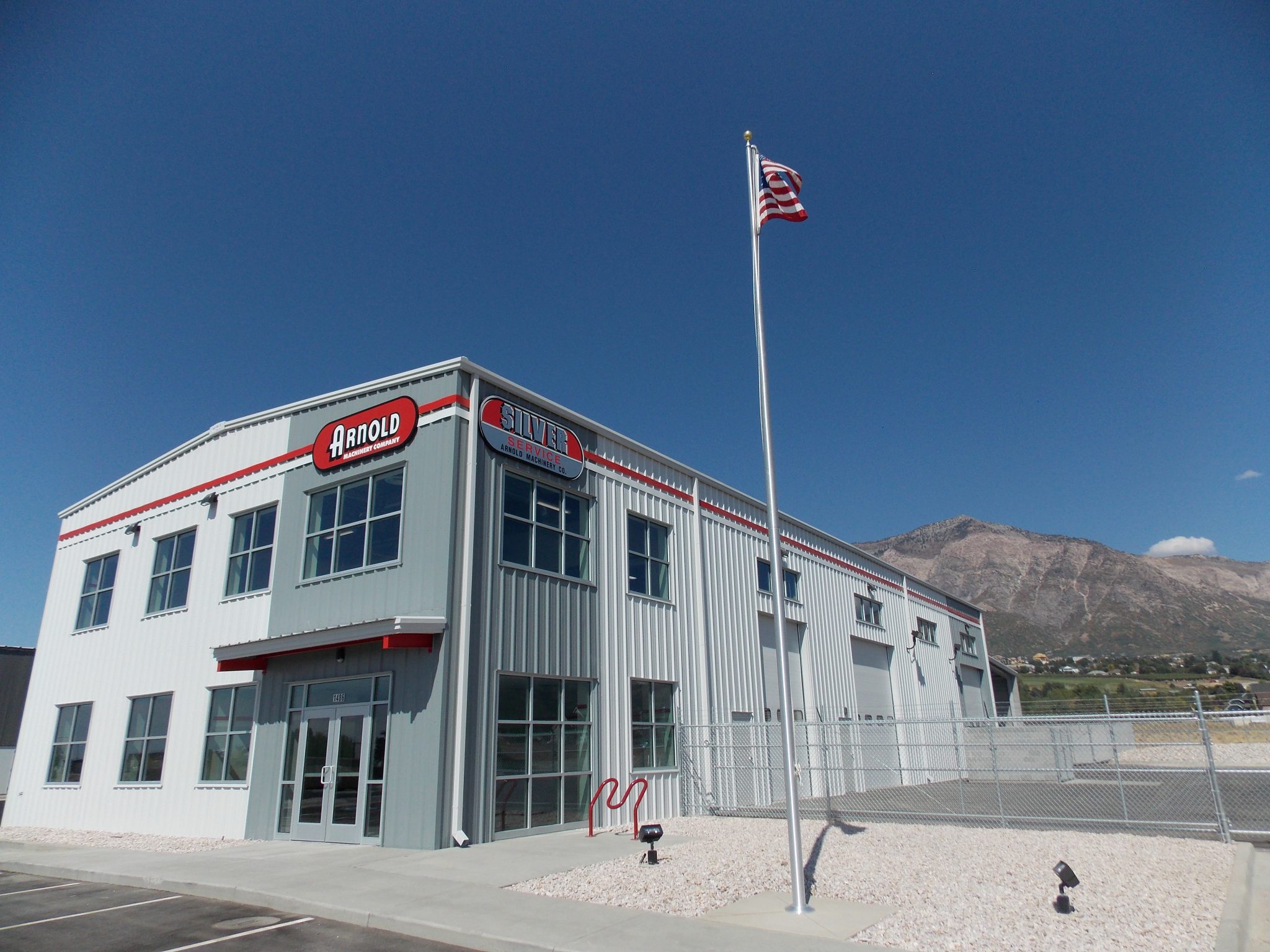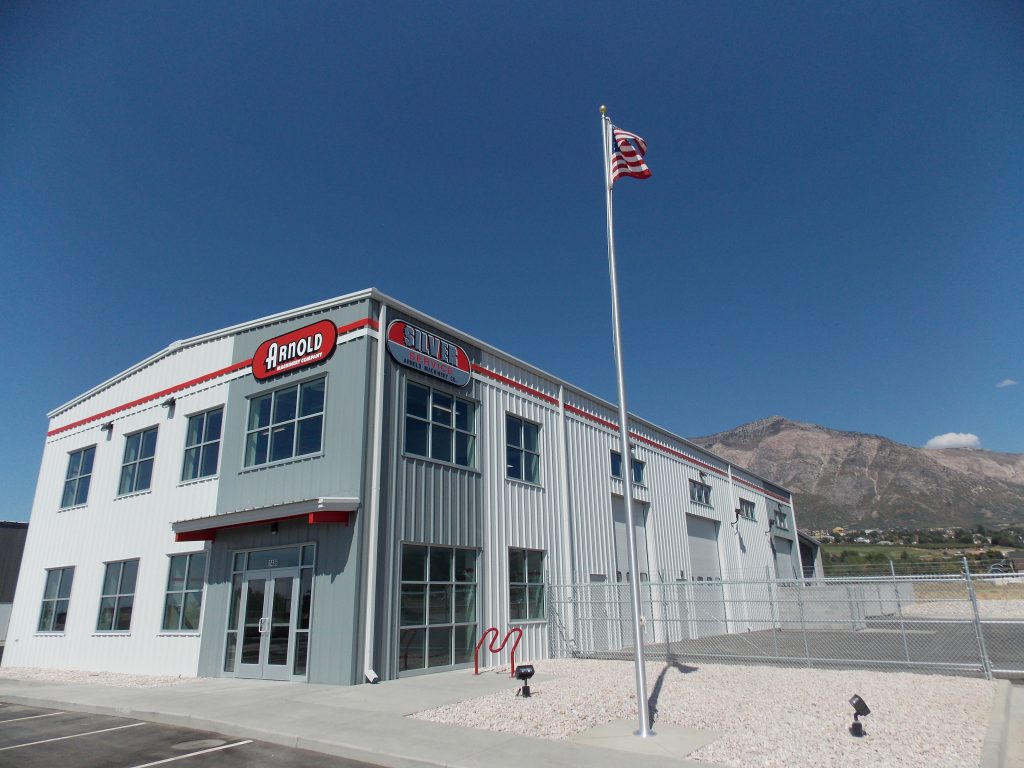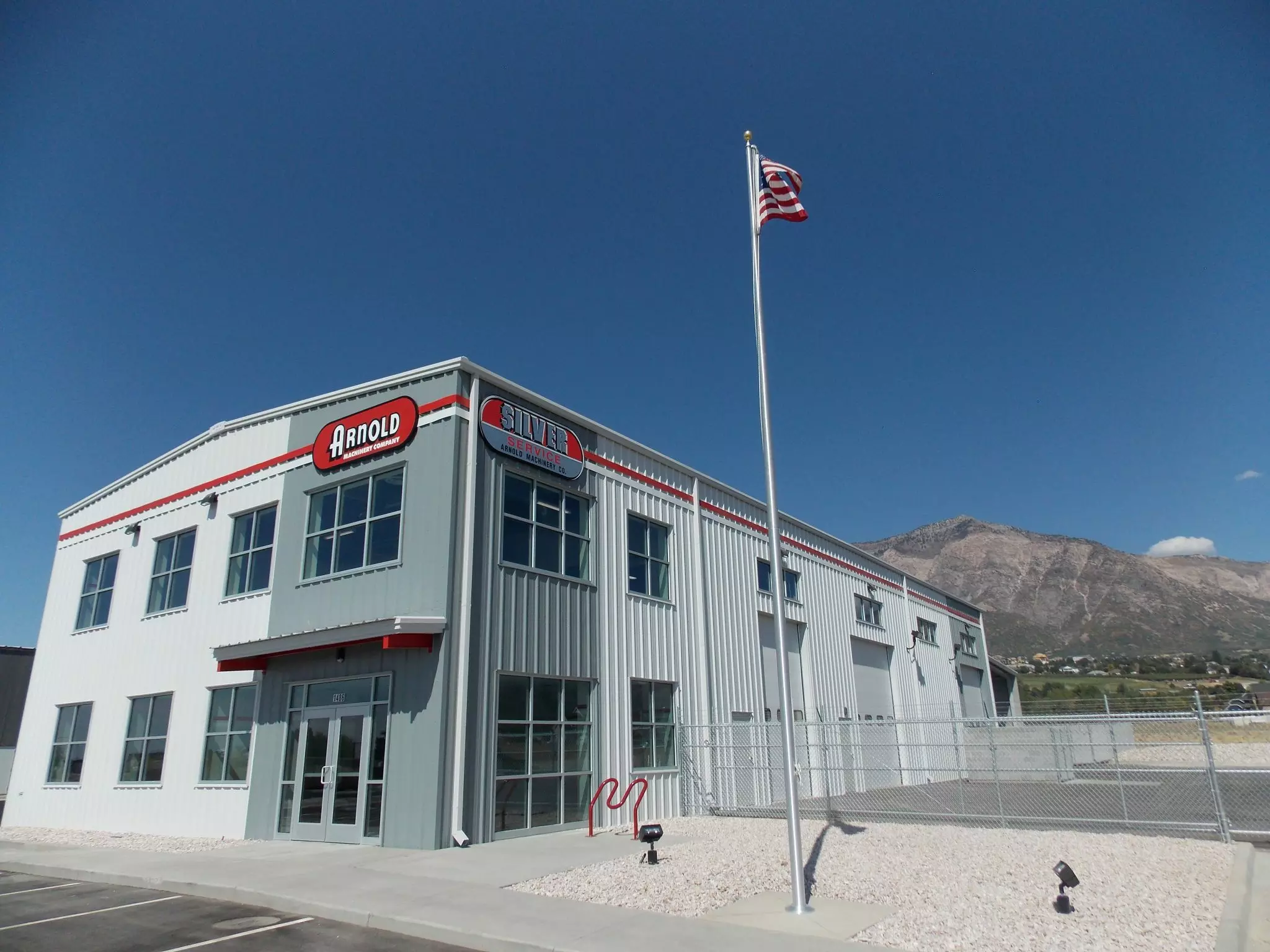 Material Handling and Warehouse Equipment Solutions in Ogden, UT
Looking for a better way to move, stack and handle materials? Arnold Machinery Material Handling in Ogden, UT has all the equipment, products and services you need, with a team of experienced professionals ready to help you find the right solutions for your operation.
Your Complete Warehouse Equipment Provider
You can depend on our team to help you find everything you're looking for with equipment for any application as well as parts, service and support for any size fleet.
New & Used Forklifts For Sale in Ogden, UT
Our Ogden, UT location is your home for material handling equipment suited for any application. We have options available for every budget and need with a huge selection of:
New forklifts: Our team can match you with new forklifts for sale that fit your needs. We are an authorized Hyster® and Yale® forklift dealer and carry an extensive lineup of other options from recognized brands like CombiLift and BALYO. Available choices include pallet trucks, indoor/outdoor forklifts, narrow-aisle options, big trucks and many others.
Used forklifts: We offer dependable used forklifts for sale and continuously update our inventory with new listings. Our technicians inspect all the used material handling equipment we offer and perform any necessary maintenance or repairs to ensure your forklift performs as expected and lasts for years to come.
Forklift rentals: We are the region's material handling equipment headquarters, and we can support project demands of any size with a complete fleet of forklift rentals.
Your Arnold Machinery Company representative can help you determine which model delivers the performance you need and set you up with an affordable short-term or long-term contract. We also serve Utah customers from our Salt Lake City location.
Pallet Racking and Warehouse Solutions
We are your local partner for sales, design and installation of warehouse racking solutions. We provide a variety of options, including cantilever, drive-thru and selective pallet racking. We will use advanced design tools to determine the optimal configuration for your space. Other warehouse solutions include installing shelving and drawer units, mezzanines, lifts and dock equipment.
We also provide several no-cost services to streamline your facility operations. With a customer site survey, a warehouse strategist will come to your facility and develop an optimized warehousing plan. We also provide professional AutoCAD services that you can take advantage of to get racking permits, improve your layout or plan for a new building.
Forklift Parts and Repair
Whether you own a single forklift or lift truck or maintain a massive fleet, we will keep your investment performing at its best with professional forklift repair. Our technicians are available 24/7/365 and will come to your location with everything necessary to work on any make or model, regardless of the brand.
If you prefer to maintain your fleet yourself, you can rely on our Ogden location to provide all the parts you need for the job. Our staff has the expertise to help you locate the right part number for your equipment so you can get the job done.
Our Silver Service® Guarantee
When you work with us, whether for equipment sales, a rental, product installation or warehouse support, you get the advantage of our Silver Service® Guarantee. This guarantee is our commitment to doing everything possible to ensure your satisfaction. With locations across the intermountain west, including in Denver, Phoenix, Boise and Las Vegas, we are committed to providing an extraordinary experience to all of our customers.
Contact Our Ogden, UT Branch Today
Ready to get started or want to learn more? Get in touch using our contact form or call 801-823-8004.